The latest addition to the Serato Icon Artist Series is Just Blaze. Just Blaze is an artist who evolves. He has seamlessly blended his career as one of Hip Hop's most influential producers with his ongoing career as a DJ, which in 2014, is stronger than ever. His ability to adapt and his hunger to experience and take advantage of what's new, have kept Just Blaze at the cutting edge of music.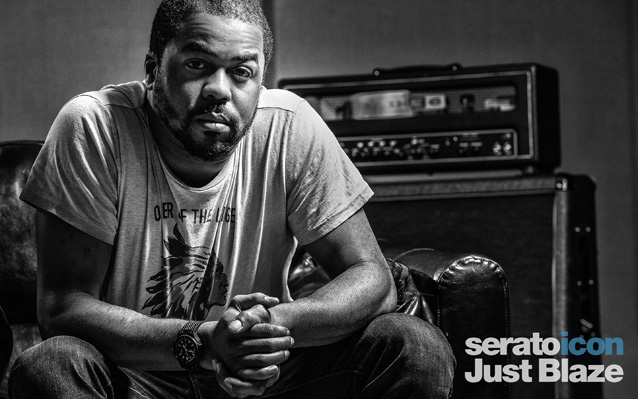 Just Blaze
As with most musically minded individuals, he grew up immersed in sounds and culture, which are just as much a part of him today, as they were back then. His DJ sets are full of energy and full of life. He takes his crowds with him as he moves between classic rap hits and highly charged electronic tracks. It's the Just Blaze spectrum. It's what he knows and what he likes, but most importantly, what he thinks the crowd will enjoy.
Read the complete interview at the Serato website.