Native Instruments not only released serveral new instruments and updates today but they have also released new effects to be used in your DAW. Firstly they released Traktor's 12, a collection of Traktor effects that now can be used outside of Traktor. And then there are Reflektor and Rammfire, two effects based on the Guitar Rig 4 Pro engine.
TRAKTOR'S 12
TRAKTOR'S 12 brings the intense buzz of the club to your studio productions or live stage performances. A dozen of TRAKTOR's tried and tested floor-rocking effects have been adapted for easy use within your DAW.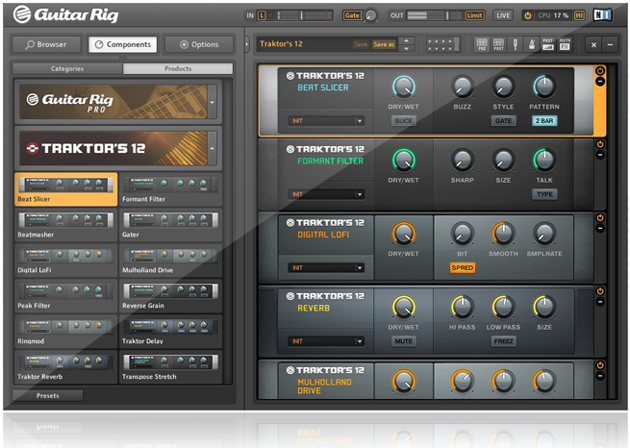 TRAKTOR's 12 includes some of the most inspiring and contemporary sounds from TRAKTOR's arsenal – effects that have been road tested by top DJs in the world's biggest clubs. Incredible delays, reverbs, and filters join TRAKTOR's unique and hugely popular Beatmasher, Transpose Stretch and Mulholland Drive, among others, to form a powerful studio tool with true club pedigree.
REFLEKTOR
This effect represents the pinnacle of digital signal processing – a definitive convolution reverb based on the groundbreaking Zero Latency Convolution technology developed by Native Instruments. This high-performance effect provides reverb ranging from super-realistic physical rooms to fully virtual acoustics, offering in-depth modeling parameters for creating unique spaces.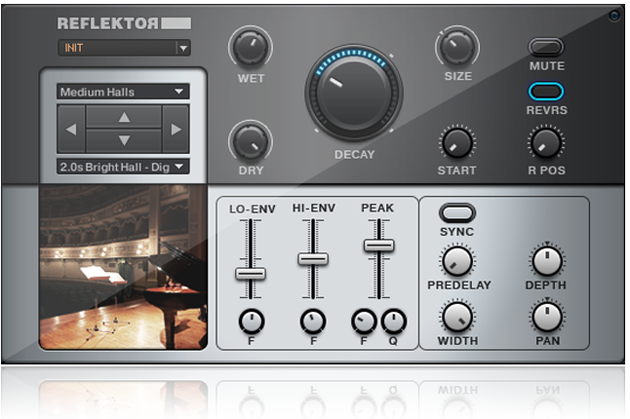 It can perfectly emulate the sound of high-end, expensive digital reverb units and includes specially designed content for creative sound design. Combined with some highly usable and musical innovations such as the Sync and Reverse feature, REFLEKTOR is the ultimate reverb for every production need, from classic to creative.
Ideal for heavy room-filling riffs, super-fast attack and bone-crunching overdrive, RAMMFIRE is perfectly and directly modeled on the legendary Pre-500 Dual Rectifier Amp and recording setup of Richard Z. Kruspe (Rammstein).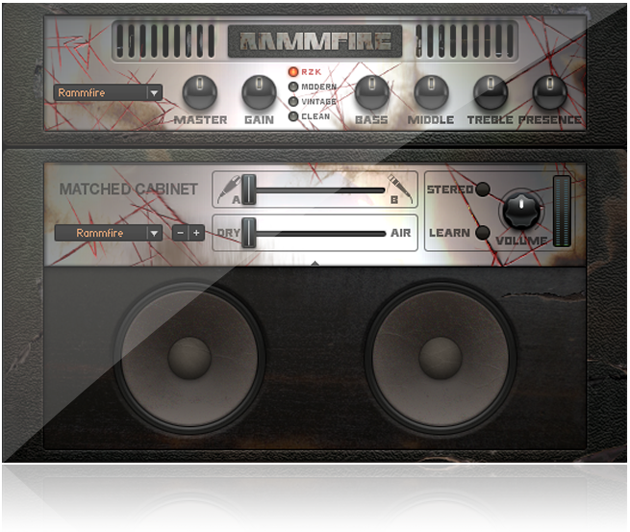 Designed and developed in close collaboration with the man himself, Native Instruments have unlocked the secrets behind this iconic band's trademark sound.
TRAKTOR'S 12, REFLEKTOR and RAMMFIRE are for use with the free GUITAR RIG 4 PLAYER and of course GUITAR RIG 4 PRO /ESSENTIAL.