The world of professional touch controllers for Ableton Live is about to heat up! Liine are very happy to welcome Stuart Fisher, known as ST8 and responsible for LiveControl, into the Liine family. As key players from two distinct approaches to Ableton Live touch controllers, this partnership promises some very exciting developments just around the corner.
With Liine's Griid taking the focussed reductionist approach to control and LiveControl tackling a comprehensive feature-set head-on, both teams have a lot to offer each other. "Stuart has long been committed to this emerging area of professional touch control," says Liine's Gareth Williams. "His work on LiveOSC and LiveControl has benefitted the community hugely. We're very proud to be working together on the future of touch control products."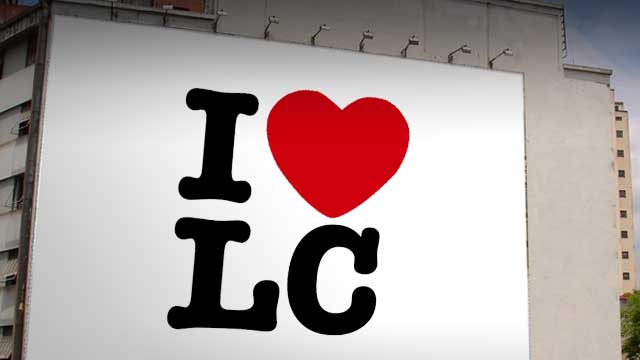 Stuart first came into contact with Liine via Nick when he was working on the integration of the JazzMutant Lemur's Mu controller with Ableton Live. "I was working on bringing LiveOSC up to date and I collaborated with Nick to allow the Lemur to directly communicate with Live," says Stuart.
"I really admire Liine's attitude towards professional controller development and their dedication to creating high quality, and robust systems for use on stage," says Stuart. "Their intimate contact with the the music scene and artists performing with these tools helps them develop a gig-proof product. They take every piece of feedback and experience, from their everyday users to big name collaborators, to heart."
After an intense period of brainstorming, development is underway with the first fruits of this new collaboration. "We've been working on some very exciting new things which take advantage of Stuart's knowledge combined with our approach for building really performable musical tools", says Gareth. The next releases in the Griid family will really be focussed 100% on things that touchscreens do best.
This partnership is also a great opportunity to highlight the community aspect of Liine's philosophy. Whilst developing premium tools for musicians and music-lovers, Liine also intend to offer other things to the community for free. These offerings could be an experimental and unique Max for Live patch, or an advanced TouchOSC template. As such, the opportunity to distribute and support LiveControl as a legacy product is a huge privilege. To further develop the community, Liine opens the doors to its new forum so that users (and non-users) can discuss Griid, LiveControl, TouchOSC or any other music App and benefit from each others' insight.
The combined team are looking forward to their future together, and to their joint vision making a continued positive impact on the musical performance tool landscape. If there's ever been a time for musicians and Live users to invest in a touch device, that time is most definitely now.