Behringer is taking the next step in the DJ Mixer market. At the coming NAMM they will introduce more of their NOX Series DJ Mixers. According to their PR chatter they won't take any prisoners it seems. Well, … let's wait till the NAMM, shall we?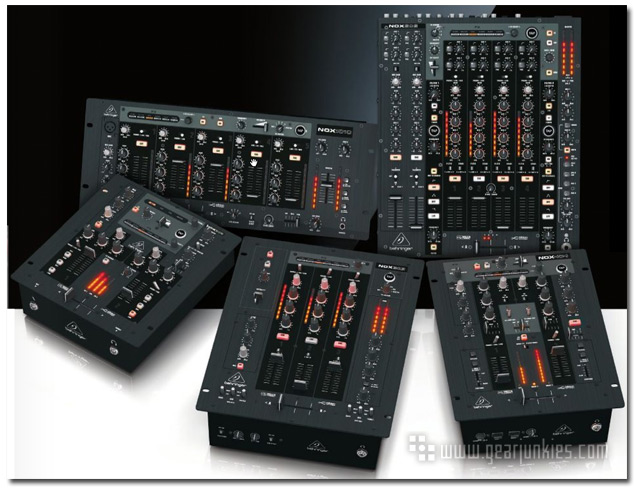 This is what Behringer's PR team has to say about the new NOX series:
"Behringer's new NOX series DJ mixers pull no punches. They're coming in swinging with pro-level feature sets that'll make the competition throw in the towel.
These technical knock-outs include contact-free optical infinium crossfadeers and USB audio connectivity, plus beat-syncable FX. All these features are stabdard across the NOX series' five weight classes, and the NOX606 even features assignable VCF's.
There's no split decision when the choice is this clear! Pound for pound, these are the best mixers in the arena."
Again, … more details will be unveiled at the coming NAMM, which will be held in January.