Monome's Brian Crabtree and Kelli Cain have announced a new product for 2011. It is called ARC and accompanies the companies productline with the same simple, esthetic design as the Monome controllers.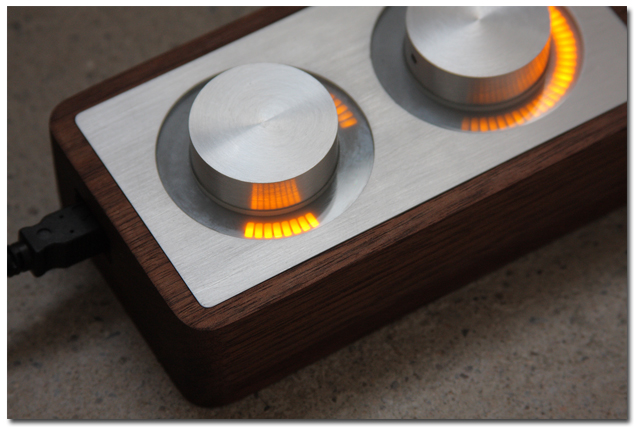 From the monome website:
"something new. ultra-high resolution optical rotary encoders, with push buttons. high-density variable-brightness led rings. two and four knob versions fit perfectly alongside other monome devices.
decoupled control, providing the same massive adaptability that monome pioneered five years ago.
orders and shipping in february. pricing, details, and media forthcoming."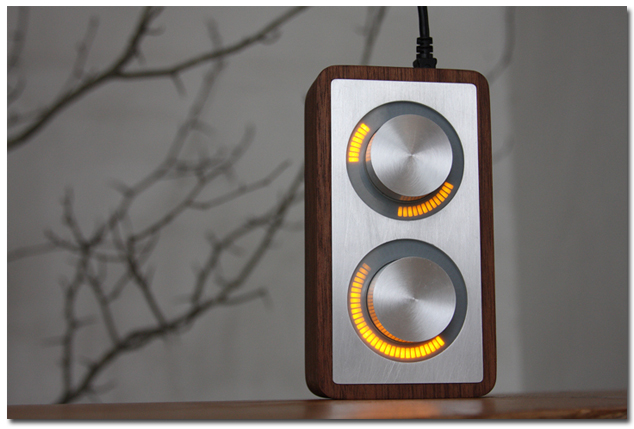 More information at CDM and Stretta.