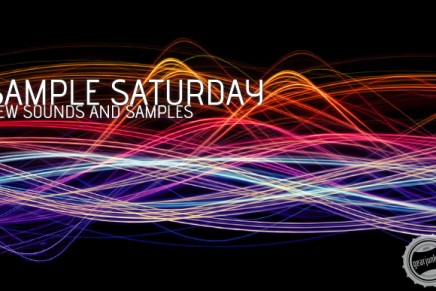 Below are some of the new releases we have encountered this week on the Loops and Samples front. Just like the quality of the audio software we use these days the quality of the content we use (loops and samples) equally matches the high standards of this software. Below is this weeks selection.
Irrupt
Loopmasters
Freddie Joachim – Jazz Hop Classics
Irievibrations – Modern Roots Reggae
Stu Cause4Concern Presents – Trauma
MVP Loops
Producerloops
Cinematic Series Vol 5: Neo Noir 2039
Trapiavelli: The Bundle (Vols 1-3)
Big EDM: Marshmallow Future Bass
Essential Tropical House: Vocal Edition 2
Cyclic Beats
Press contacts can send Sample Saturday news to press@gearjunkies.com.