Cakewalk today announces a maintenance release for SONAR 5, the definitive audio production environment on the Windows platform. The SONAR 5.0.1 maintenance release for both 32-bit and native x64 versions of SONAR 5 Producer Edition and SONAR 5 Studio Edition is now available as free a download for registered SONAR 5 customers.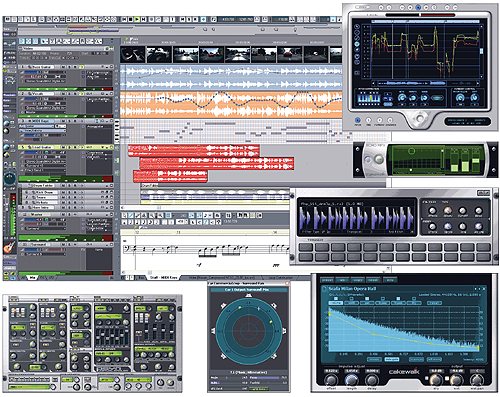 The SONAR 5.0.1 maintenance release highlights:
* Import and export of 64-bit audio files.
* New "Mute Previous Takes" option for use while punch recording.
* Enhancements to meter and track peak display: double-clicking meter or numeric peak displays now also clears the corresponding meter peak markers on that track/bus; in addition a Key Binding command has been added to reset meters and numeric peak displays.
* Additional visual feedback in Track view represented by a focus rectangle that indicates which pane will receive keyboard input.
* New keyboard short cut (Ctrl+Shift+B) to maximize/restore Tabs pane in Bus view.
* In addition the update addresses several issues reported by customers after SONAR's initial release.
The free Sonar update is available at the Cakewalk website.