The Feena will produce the last 12 units in a special silver edition.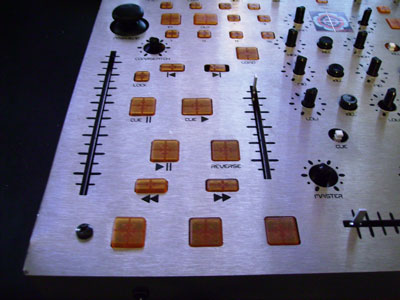 The special thing about these 12 is that they will be a silver color made of anodized aluminum. The electronics and firmware will be exactly the same.
The special edition off FMDJ9303s the will be shipped first quarter 2007 and will cost around $ 360 incl. VAT.