Following the recent launch of Live version 6, Ableton and Allen and Heath have announced that a Live Lite 6 Allen and Heath Edition of the acclaimed software will be bundled with the Xone:3D MIDI controller/mixer, together with overlays for the Xone:3Ds MIDI sections.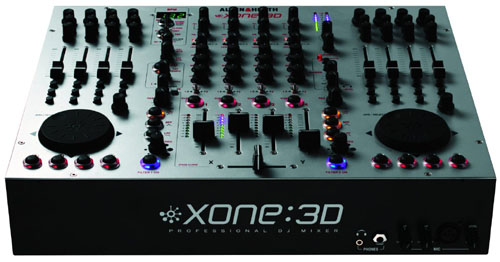 Since the introduction of the Xone:3D mixer/controller in April 2006, Allen & Heath has been at the forefront of a revolution in the way DJ's are able to work. The Xone:3D enables the integration of computer-based digital media into the traditional DJ workspace and the product as been adopted by leading names including Paul van Dyk, Chris Liebing, Ralph Lawson and John Digweed.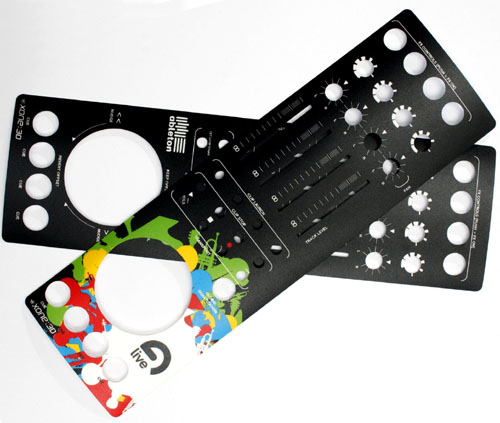 Live Lite 6 offers many of the new features found in Live 6, including multicore/ multiprocessor support, instrument and effect racks presets, macro controls, project management tools, deep freeze and a variety of new devices including EQ eight, MIDI note length, dynamic tube and an improved saturator device.
Existing Xone:3D customers currently using the Live Lite 5 Allen & Heath Edition software can upgrade for free by visiting the Ableton website.