These days more and more people are recording at home instead of going to professional studios. The technology involved has become so accessible that almost anyone can start up their own studio. While this means that there's more music out there than ever, it also means there's a lot more poorly produced music floating around. It's not enough to simply have the required equipment!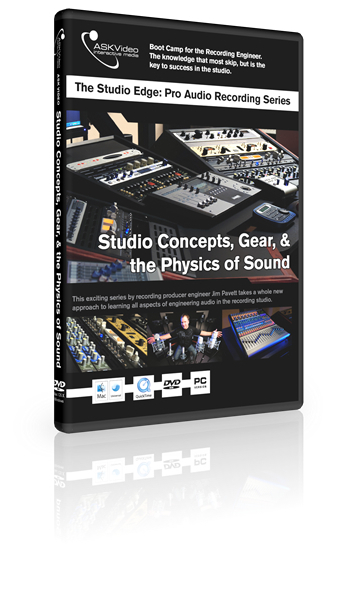 You need to know how to use it!
Learn the fundamentals of sound engineering crucial to your success in the studio. Understanding the physics of sound is the number one reason you will succeed as a recording engineer. Audio recording isn't only about recording great music, but it's also about knowing how to deal with your surroundings and the equipment to capture the best music possible.
MSRP (RETAIL): EUR 55.00 pcs. EX VAT