HAKEN Audio are proud to announce that Version 4.07 firmware is now available for download for Continuum Fingerboards with built-in sounds. This release adds these new internal sounds: Slide Wind, Metal Bar, Pluck Tine, and a Feedback String. Check out the Internal Sounds area at HakenAudio.com for examples and descriptions of the internal sounds.
These new sounds are all specifically designed to make use of the unique expressive possibilities of the Continuum fingerboard. The new firmware, new Editor, and new User Guide are available on the Download page.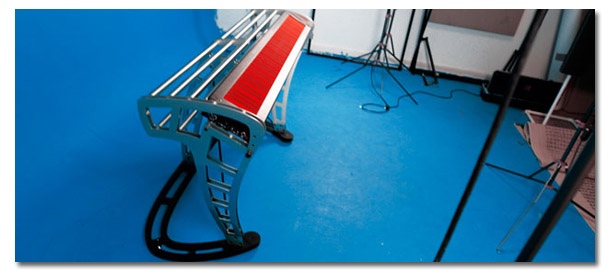 Also, the beautiful Continuum Stand is finally in production and available for purchase now. Please check out the pictures and details in the Continuum Stand area of the Haken Audio web page.