As the internet was flooded with rumours on the arrival on a new Mbox from AVID last week, there were still no pictures to be found. But, … the pictures below just came in. Apparently AVID didn't succeed in keeping them under wraps untill the official release. Like with the Mbox2 there will be two Mbox 3 versions. First the regular and a 'lighter' Mbox 3 Mini version. We don't have any new specifications for both versions. It is to be expected that there will be no Mbox Pro version. Rumours are that it will be replaced by a totally new product expected at Winter NAMM 2011.
Both MBox versions have a nice sleek, black design, much in line with the new HD systems. Furthermore they both are USB 2.0 devices. Mbox 3 Mini ($329) is due for release 05-October-2010 with Mbox 3 ($549) available in a few days on 14-September-2010.
Mbox 3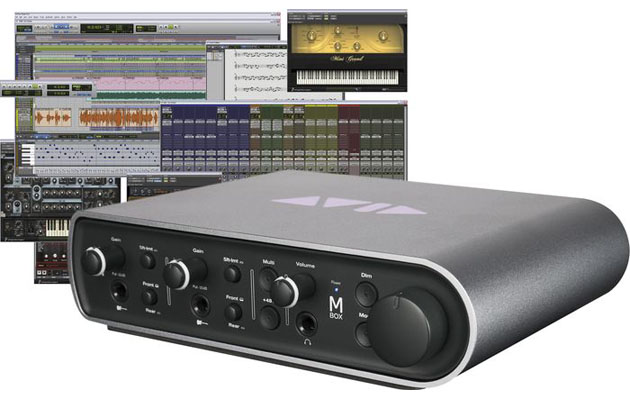 Mbox 3 Mini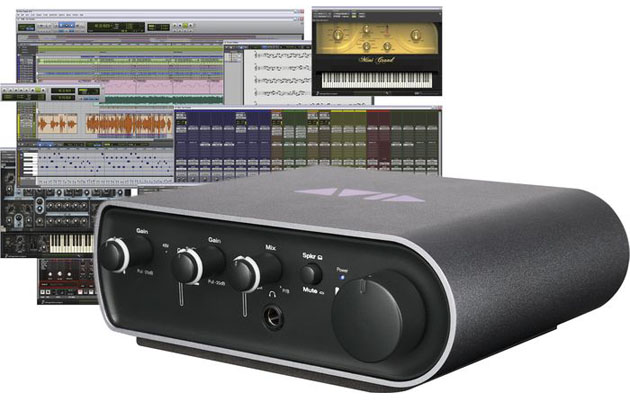 Just a little reminder that all information above is un-official. An official statement of AVID is expected to be released next week.