Loopmasters, the sample boutique has set up a new record label, Public Records to connect music lovers with new and emerging raw talent from the underground – offering a springboard to new artists who deserve recognition for their music.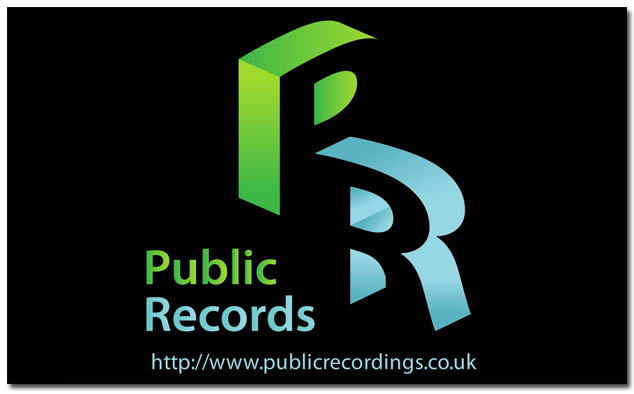 Artists upload tracks to the label's drop-box via the Public Records website. Submissions are then shortlisted and posted on the site where listeners can give their thoughts and vote for their favourite tunes. A selection of the artists are then offered the option to release with Public Records where it will be professionally mastered and promoted to leading DJs, radio and media.
The label has already received the thumbs up from established artists such as Dubfire and Mark Knight.
Matt Pelling, MD of Loopmasters & Public Records explains; "Public Records is in part our way of saying thanks to all of the producers who make use of our products as well as an outlet for talented and undiscovered artists in general. We know that there's a great deal of talent out there and this is our way to bring things full circle – offering new and undiscovered artists an outlet for the music they create".
The first artists have already been signed and their tracks can be heard on Public Records 01 – Eclectic Beats. The album features a variety of different tastes and styles.