During the coming NAMM Presonus has a deal for you set up.Purchase a download version of Studio One Artist for just $20.11! Yep that's right. Between January 13 and January 16, 2011, you can purchase a download version of Studio One Artist with 90% off the regular price!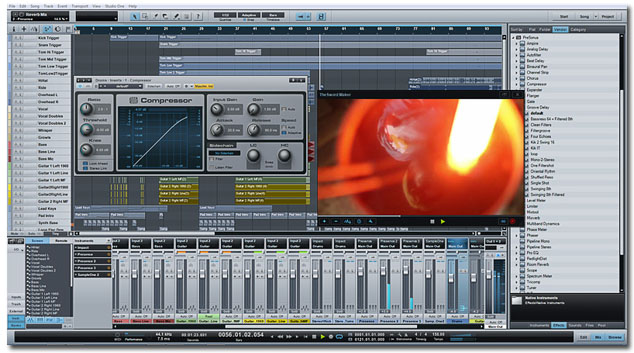 Furthermore, you can upgrade to Studio One Pro at any time for only $199, adding VST 2.4, VST 3, AU, and ReWire support; mastering; digital distribution; video support; and a huge collection of additional loop and sample content. Start with Studio One Artist and end up with a complete professional production solution for an unbeatable price of $220!
Users tell Presonus they are more creative and productive with Studio One than with any other DAW–and they have more fun doing it! The reasons are simple: Studio One lets you work faster, more creatively, and more effortlessly, with great-sounding results. And thanks to a steady stream of free updates, Studio One is getting better all the time! And if you buy between January 13 and January 16, you can get it for a mind-blowing price that will have you grinning from ear to ear.
Click here to take advantage of this insane deal!