Brunetti Tube Amplification, the Italian-based manufacturer of world-class tube guitar amplifiers and pedals, is excited to be partnering with Overloud, the Italian software company, experts in the field of accurate Guitar Amp simulation.
This collaboration falls in line with the future direction of Overoud in adding new authorized models on its guitar amplifier simulation software, TH2, and of Brunetti in giving an additional value to their customer by distributing TH2 Play Brunetti, a custom version of TH2, together with their amplifiers.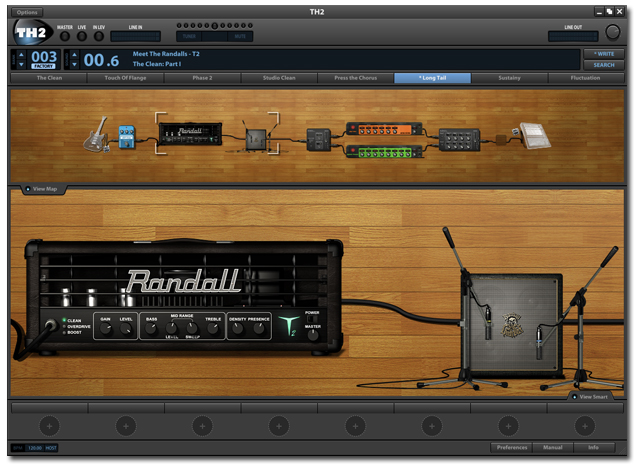 Thanks to the top-notch Overloud simulation technology and the strict collaboration with Marco Brunetti, the head designer of Brunetti amplifiers, the best pedals, cabinets and amplifier has been modeled with the highest accuracy and sound quality on the market.
Features at a glance
Brunetti® authorized modeling, with models approved by original manufacturers
Mercury amplifier, Taxi Drive and Mercury Box distortion pedals, 1×12, 2×12, 4×12 Custom Cabnets avaliable
Additional modulation and delay effects coming from TH2
3D, gapless positioning of microphones
Advanced cabinet emulations with ReSPiRe 2 technology
Realistic and easy-to-get rendition of the signal path
Easy to build or modify your own signal path
Revolutionary GUI, host or MIDI real-time control via Smart Controls