Behold, … a picture of a new Pioneer DJ Controller leaked onto the internet (again). What do we know? Well nothing definitive, but we could assume that it would be a 'light' version of the recent released DDJ controllers. This way they would cover the bottom segment of the controller market perhaps. Looking at the Kontrol S2 announcement by Native Instruments last week, this assumption would make sense.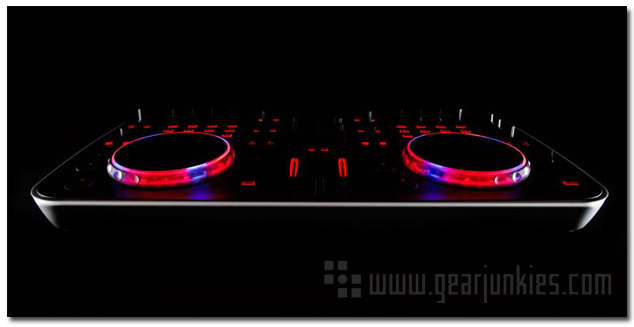 Again, next to this 'teaser' image, the 'when, what, how much' questions are still unanswered. As soon as we know more we'll let you know what the answers to these questions will be.
Update:
It seems it is an official Pioneer teaser image as they posted it on the Pioneer Facebook page as well!