d(–)b has been developed and made by the team that's behind the popular controller app for Ableton Live, touchAble. This new modular dj app provides endless possibilities for DJs with an iPad. Its modular approach lets the app adapt to the user, not the other way around.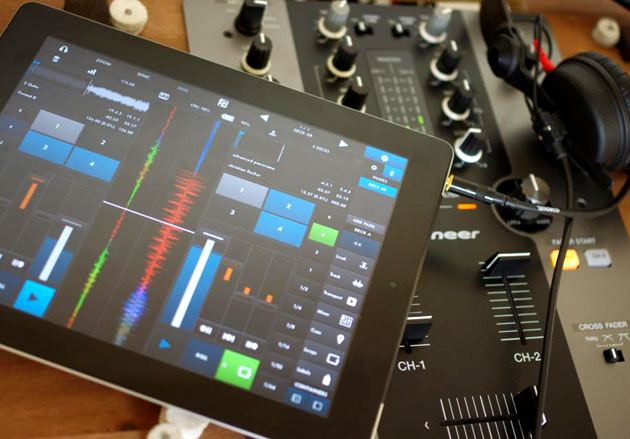 DJs can choose from pre-installed templates or create their own interface with up to 6 decks – on one or several pages – making it the perfect tool for any use-case.
The comprehensive in app editor makes it simple to configure your very own DJ setup. The numerous modules include everything a DJ needs, and allow for an incredible amount of flexibility and customization. With beautiful color-coded waveforms instead of fake vinyl platters and accurate tools for both worlds of beat-matching: Grid & Sync or Pitch & Nudge – it opens the door to a whole new world of touchable DJing.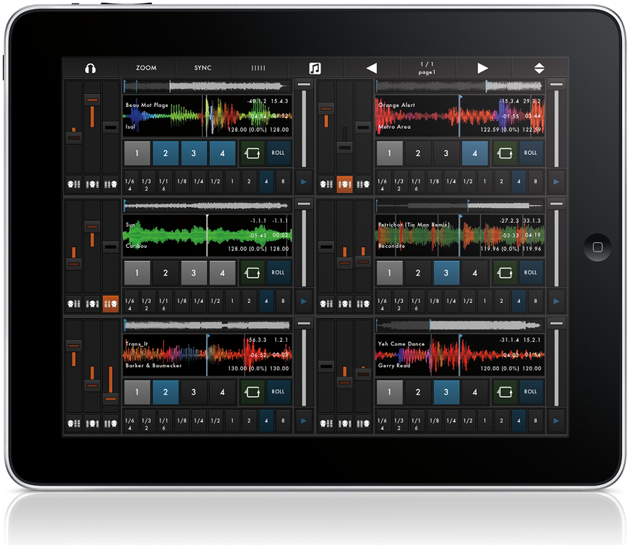 With support for Multi-Route Audio, d(- -)b turns the iPad into into a professional DJ setup – powerful, customizable, portable. d(–)b is available at an introductory price of $9.99 from the Apple App Store, normal price $16,99. d(–)b officially supports the iPad 2 and up, including the iPad mini, running iOS 6 and above.