Denon DJ is excited to announce a key performance enhancement to its SC2900 digital controller and media player.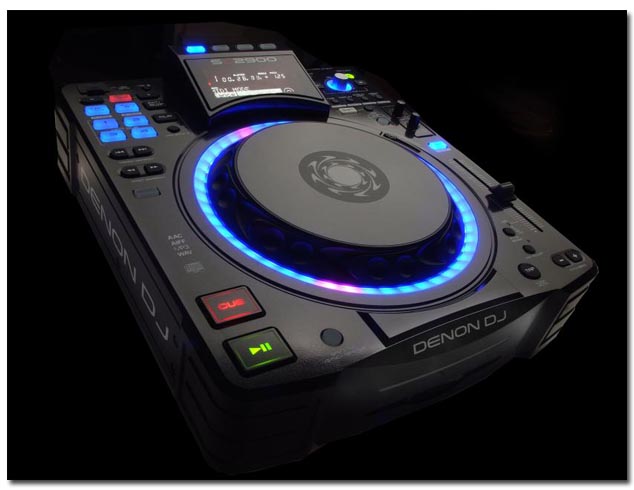 Hybrid MIDI mode
The FREE firmware upgrade implements Hybrid MIDI mode, enabling SC2900 users to use various supported DVS applications such as Serato™ Scratch Live or Traktor Scratch for direct platter control in conjunction with Denon DJ's "world's-first" built-in Relative mode timecode signal generator (must be used with DVS-supported sound card or with a Denon DJ DVS-supported mixer).
From now on, traditional CD and flash drive sourced timecode is no longer required for RELATIVE mode operation because the necessary tone is perfectly generated internally, being output through the analogue RCA connectors of the SC2900 during Hybrid mode. For your convenience, Serato and Traktor mapping files also made available for Hybrid mode, or surrounding keys and knobs are freely available to MIDI map as user creativity desires.
Download the new firmware here.