TC Group reveals new products from three of its brands, TC Electronic, Lab.gruppen and TC-Helicon, and ships another three products announced earlier this year at NAMM 2013 in January.
TC Electronic
TC Electronic is the fastest growing guitar effects brand today. A driving factor in this success has been the launch of the highly innovative TonePrint concept that has allowed many of the best guitar and bass players around to create their own customized tones for TonePrint pedals. These unique TonePrints are available as free downloads or via the TonePrint App for smartphones. Earlier this year, TC Electronic introduced the TonePrint Editor for PC and Mac that allows all guitar and bass players to create their own personal TonePrints. Now, the TonePrint Editor is announced for a new platform – the TonePrint Editor for iPad which will be available for free on the App Store in Q2 2013.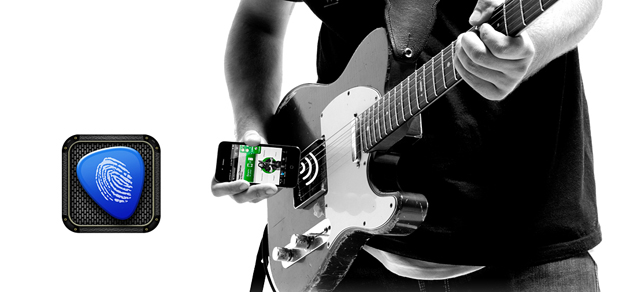 Lab.gruppen
Over the last 30 years, Lab.gruppen has been at the forefront of amplification, processing and control technology, creating innovative, 'best-in-class' power amplifiers such as the flagship PLM Series – the platform of choice for international touring. Now Lab.gruppen sets out to change the game with the introduction of the new IPD (Intelligent Power Drive) Series, which marks a breakthrough in networked and DSP-enabled power amplifiers. In a sleek and ultra-compact package, IPD Series amplifiers unite – for the first time – renowned Lab.gruppen performance and reliability with cutting-edge DSP features and surprising affordability.

TC-Helicon
TC-Helicon is the only pro audio company 100% dedicated to the needs of singers, having introduced countless singers to a world of inspiration and creative possibilities for more than a decade. At Musikmesse 2013, TC-Helicon introduces Harmony Singer, a professional multi-effects unit that operates with the simplicity of a guitar stompbox offering three key features: Guitar-controlled vocal harmony, Tone and Reverb.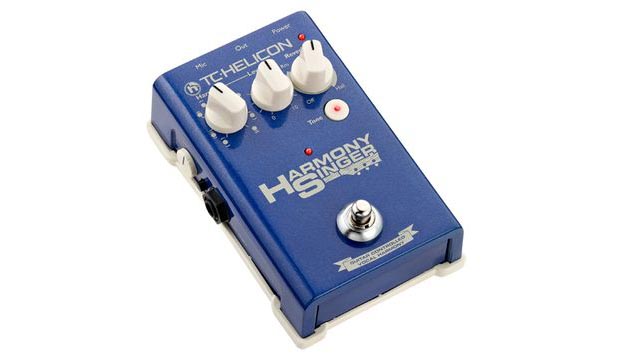 Four Products Now Shipping
At NAMM 2013 in January, TC-Helicon and TC Electronic announced four new products that are now shipping. From TC Electronic, the 'mindblowingly simple' Ditto Looper pedal is shipping worldwide and the TonePrint Editor for PC and Mac is available as a free download. TC-Helicon is shipping its VoiceLive Touch 2 as well as a bundle containing a either a Voice Live Play or a VoiceLive Play GTX in combination with a Sennheiser e 835 fx microphone with an integrated Mic Control button that controls the effect unit on a remote basis.