Propellerhead have published another artist interview. This time they caught up with Adam Fileding to check out how he builds up his ideas and arranges them in Reason using Blocks. Recently Adam released his third album called Icarus.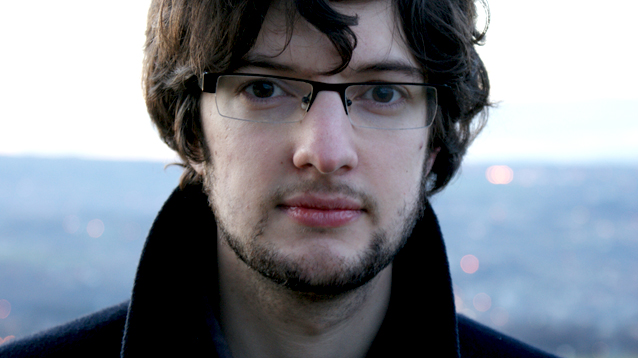 Adam Fielding
When Adam and his brother tried programming their own computer games as kids his own attempts were terrible. Fortunately however, the music Adam made for those games using ProTracker software on the old Atari ST computer wasn't terrible. In fact, it was so good he quickly outgrew what he could achieve on such a basic set up. After a recommendation from a friend and seeing the rack cables in action for himself, Adam was quickly a Reason user and now even pushes Reason to its limits with his epic full-bodied synth soundtracks.
After a couple independent releases, Adam Fielding's music caught the attention of Distinctive Records in the UK who promptly signed him for those and future releases. Now Adam splits his time between producing his own albums and soundtracks for TV and film use.
//