Point Blank travelled to Berlin to talk to the guys behind Man Made Mastering. Tim Xavier and Mike Grinser give us an insight into their approach to mastering and to see how a track is cut to vinyl.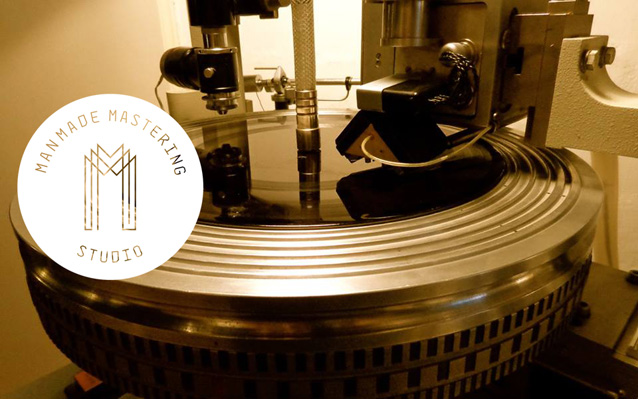 Man Made Mastering
Mastering studios and engineers are renowned for their attention to detail. It's at their hands that artists and labels place their music that they've slaved over for countless hours, so it's vital that they take great care with each piece of music, ensuring that it's at optimal level and tone for the format it's intended for. While many capable software are available to create great-sounding masters at home, the role of the mastering engineer goes beyond making a track louder and brighter.
The science of mastering is an art often misunderstood as digital technologies become more capable so we decided to head to Man Made Mastering in Berlin to get the thoughts of Tim Xavier and Mike Grinser, two mastering engineers with a studio full of amazing equipment and history. We sat down with them to discuss the mastering process, get their tips on preparing a track for master and even watch them cut a track to vinyl on their legendary lathe.
Point Blank
Point Blank is based in London, the home of electronic music, and has been voted 'Best Music Production and DJ School' by DJ Mag. You can learn Ableton Live or Logic Pro via their online courses or in the state-of-the-art studios in Hoxton.