Tracktion Software Corporation (TSC) has recently tapped Dan Moore for a key business development role involving its popular Tracktion Music Production Software brand.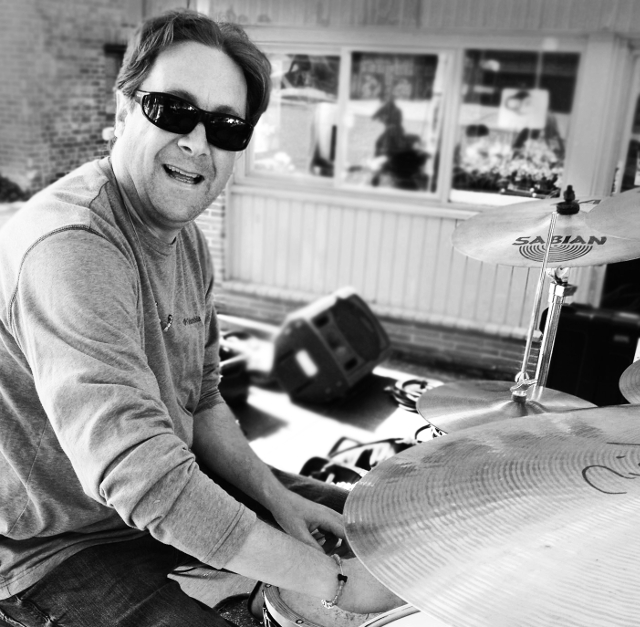 Moore spent several years with Microsoft Corporation in strategic business and technology development programs and was involved with the high performance computing vendor, GreenButton, prior to its acquisition by Microsoft. Before all that, Moore had a long association with Tracktion's former owner, LOUD Technologies.
"I worked with Tracktion during my time at LOUD and it's a tremendous honor to re-join the team," commented Moore. "After working outside of pro audio for the last several years, I'm excited to be jumping back in with such a talented and creative group."
"Experience has taught us that, when you find a good drummer, you grab them," explained TSC principal, Dave Christenson. "Happily, in addition to Dan's musical gifts, he's led a wide range of projects over his 20+ years as a technology professional and is an ideal fit for both our immediate needs and longer term plans."
A review of Moore's recent activities, which revolve around cloud management API's and cloud-based services, can lead to some speculation about the direction Tracktion will be taking. However, no official announcements beyond the release of Tracktion v5.3 have been released. Watch this space for continuing updates on the rapidly evolving recording software.