Posts Tagged 'Apple Soundtrack Pro'
Soundtrack Pro Update (version 1.0.2) gives audio and video professionals a powerful way to edit and design sound.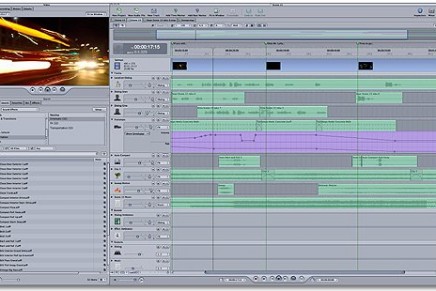 Apple today introduces Soundtrack Pro, a new application that gives audio and video professionals a flexible way to create, control and fix audio. Soundtrack Pro features a waveform editor with flexible Action Layers that allow users to instantly re-order, bypass or change any edit, effect or process. Intelligent Find-and-Fix features quickly identify and repair common audio problems such as background noise, pops, clicks and hum. It also includes full multitrack editing and mixing, over 50 effect plug-ins from Apple's award-winning Logic Pro 7, and more than 1,000 sound effects.