Posts Tagged 'Cakewalk SONAR X1 Producer'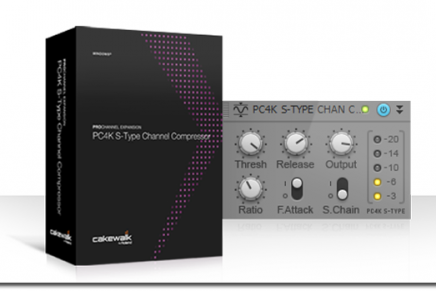 Cakewalk's Jimmy Landry talks to TC a.k.a. Spitfire about his various roles as Paul Oakenfold's songwriter, engineer, and assistant producer. TC also talks about who he is working with in the industry and how SONAR X1 helps him stay successful.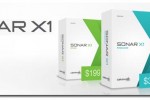 Cakewalk, the world's leading developer of powerful and easy to use products for music creation and recording, today announces a free update for SONAR X1 Producer, Studio, and Essential. All registered SONAR X1 customers can download the free SONAR X1A update at Cakewalk.com.