Posts Tagged 'reKon Audio VST Virus Editor'
reKon audio has updated its entire product line for Macintel machines.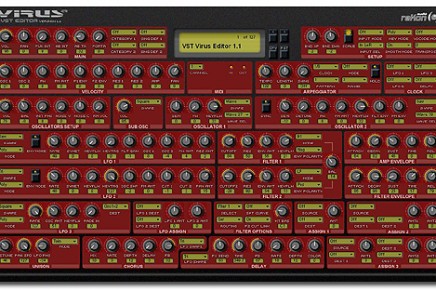 reKon audio today, announces the release of their VST Virus A Editor 1.1 for Mac and PC. The VST Virus A Editor is reKon audios third product offering and offers advanced control of the Access Virus A synthesizer. Soon, reKon audio will be releasing versions for the Virus B and C models, which will also support the Virus Rack and Rack XL models. Demos will be available soon.