From a Gearjunkies visitor we got some preliminary images of gear that Korg will apparently be showing at the NAMM show. Please bear with us and take a look at it yourself!
Mixing console Zero8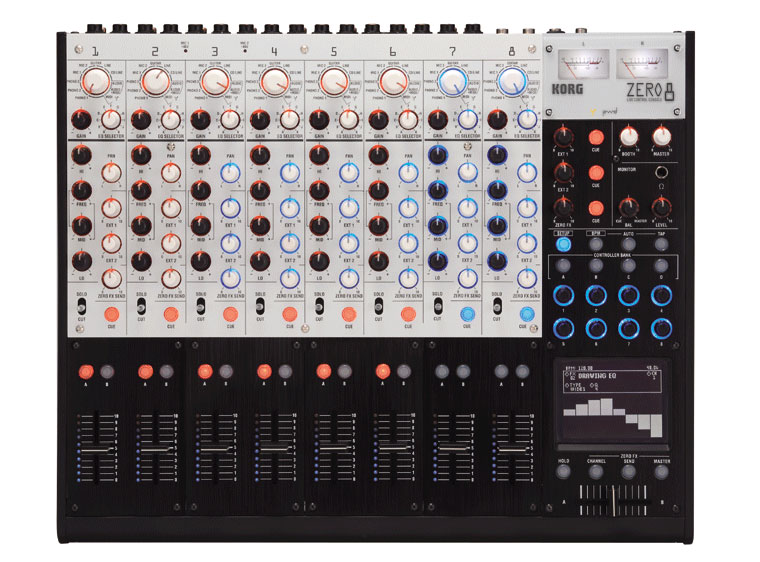 Synth m3

Mini Kaoss Pad, the MiniKP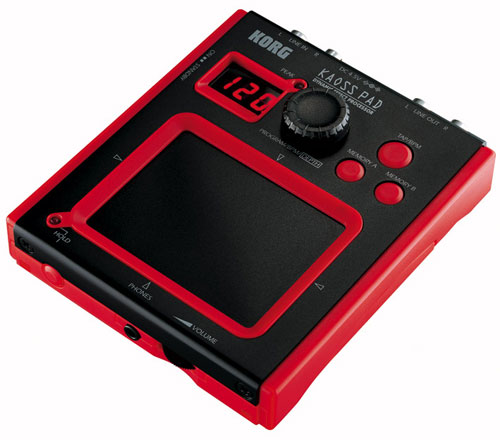 Mobile Recorder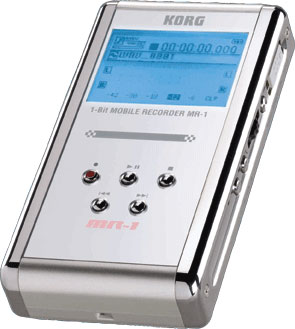 More mobile recording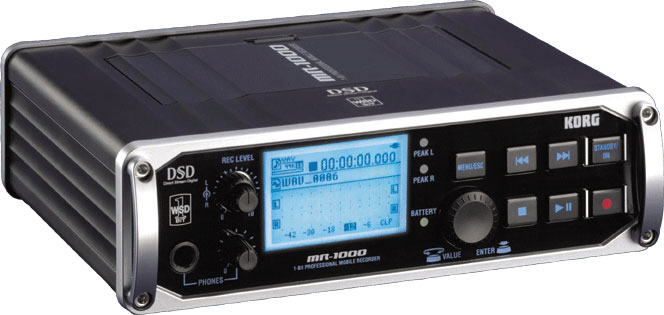 r3 looks to follow up the microKorg..!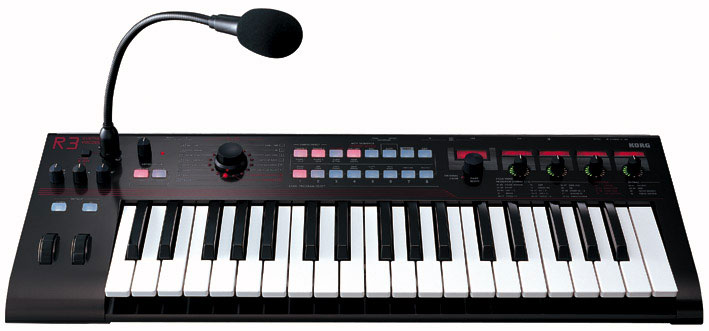 Looks good.. now all we can do is wait and see what's coming up……