Following the critical praise lavished on its DN-HP1000 and DN-HP700 headphones, Denon DJ has introduced the DN-HP500 at the commercially all-important market entry price point.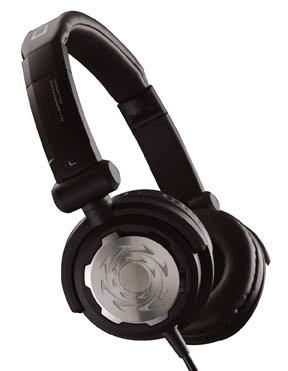 The new DJ monitor headphone eschews the cheap construction of similarly priced cans and combines high quality sonic performance, stylish rugged design and long term wearer comfort in an affordable headphone.
Large 40mm neodymium drivers produce exceptional signal clarity and high SPL handling, with extended, punchy bottom end, and clear, detailed mid and upper range response. The closed earpieces provide good signal isolation and feature a 90-degree swivel mechanism. The lightweight design, with well padded ear pads and headband makes these headphones a comfortable wear for prolonged use.
At just £69 plus VAT, the DN-HP500 offers another Denon DJ classic headphone.