Today is the day! The day that our 'beloved' UPS guy rang the doorbell and delivered my long-awaited Traktor S4 KONTROL. Yes, my own, not a review unit that has to go back to the Native Instruments HQ. After opening the box and touching it, feeling it, my initial impressions were pretty much the same after I played with it a few weeks ago at a product showing. Great design with a solid built quality. Considering the other products from Native Instruments, that's almost obligatory. Either way, on that front NI delivers, again.
Another item in the box is the new TRAKTOR PRO S4 software. Something else I can't wait to get my hands on and wanna try out myself (again!). As mentioned the S4 KONTROL will be the subject of a Gearjunkies review in the near future. But first … let the fun begin!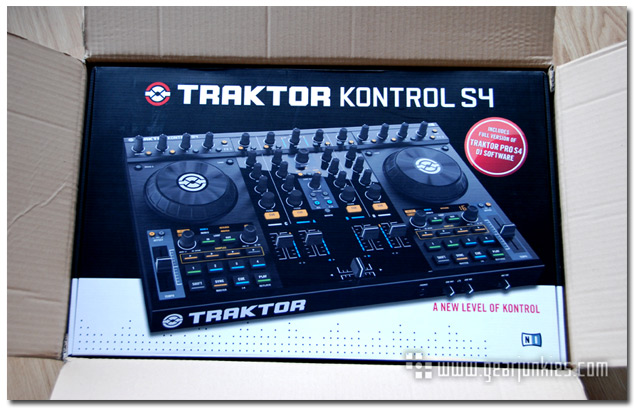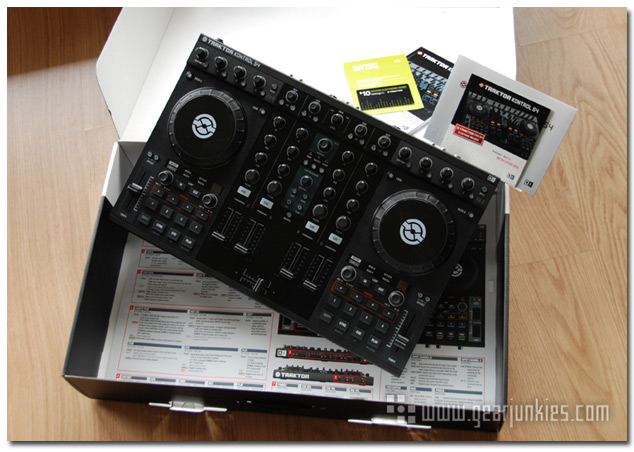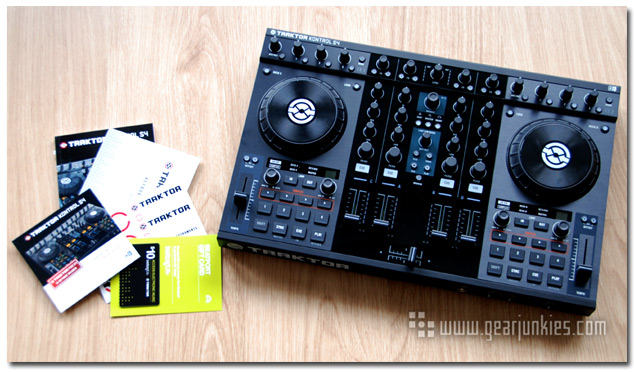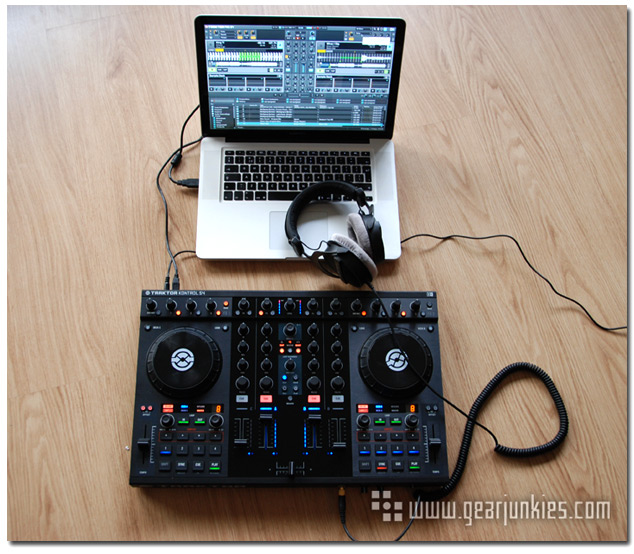 Lights working? … Check!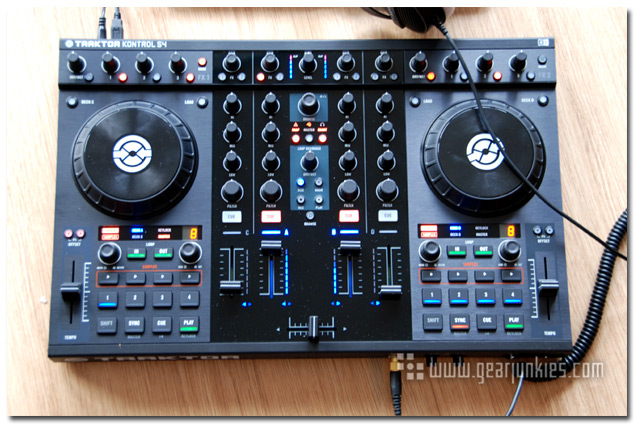 Marc van den Hurk