Loopmasters is giving you the opportunity to show your sound design skills. If you like to show what you got there is a catch however. You have to hurry as the deadline of the Loopmasters Patchworx Competition is the 30th of november. And that's next week already!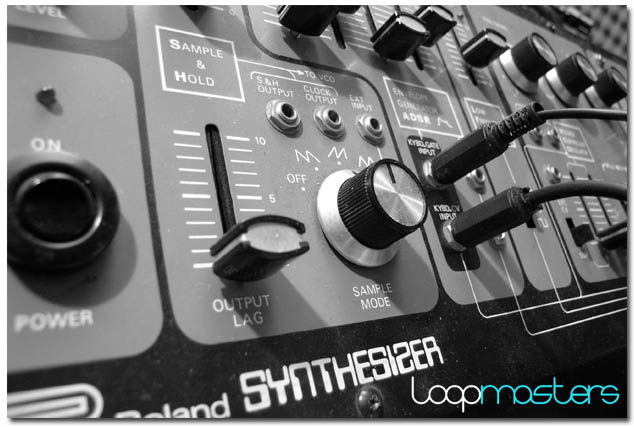 Below are the details and comments from the guys at Loopmasters:
"Here at Loopmasters we are opening up a competition for you budding producers out there to win a contract and the opportunity to sell patches on Loopmasters.com. We are launching a new range of products called Patchworx that will consist of original patches from 10 of the most popular soft synths on the market.
The competition is to initially create 10 patches for any of the following:
Albino – Sylenth1 – Massive – Thor – Vanguard – ACE – Predator – Zebra – Z3ta – Ableton Operator
For the categories:
Dnb/Dubstep Basses – Trance Pads/Leads/Basses – Ambient/Uplifting Pads – Dance Leads – Minimal Soundbank – Dark Leads & Stabs – Techno Basses – House Synth Leads/Basses – FX Banks
You just choose the soft synth(s) you wish to use for the category of your choice. You may submit as many as you like. To all you preset tweakers, we are looking for patches made from scratch.
If you are interested, submit 10 patches (to start with) to gareth@loopmasters.com. We will choose the winner from the submissions and the competition ends 30th November. The winner will recieve 5 Loopmasters sample packs and 5 runners up will get 1 Loopmasters sample pack.
This is a great opportunity to get your foot in the sample library world and if it goes onto sell, potentially earn some money!
HAPPY PATCH MAKING"