The Rosegarden team is proud to announce the release of version 10.10 of Rosegarden, an audio and MIDI sequencer and musical notation editor for Linux. Rosegarden is a well-rounded audio and MIDI sequencer, score editor, and general-purpose music composition and editing environment. Rosegarden is an easy-to-learn, attractive application that runs on Linux, ideal for composers, musicians, music students, and small studio or home recording environments. This "Betty Prior" version is a significant bug fix release, and they encourage everyone to upgrade as soon as possible.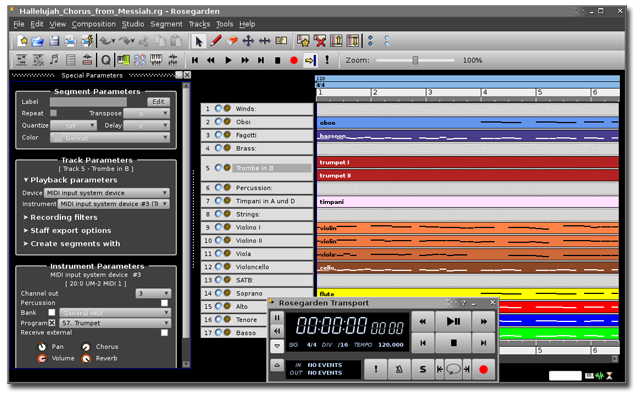 Betty Prior
Rosa 'Betty Prior' was introduced by D. Prior & Sons (England) in 1935. It is an extremely tough, single, pink floribunda that has the distinction of being the longest living survivor in Michael's personal rose garden.
Complete list of fixes and improvements can be found here.