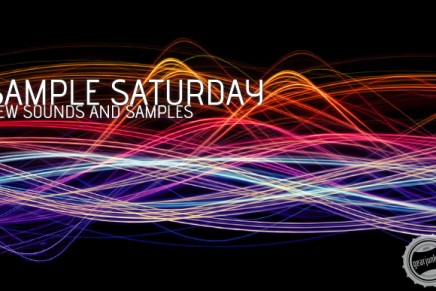 Below are some of the new releases we have encountered these weeks on the Loops and Samples front. Just like the quality of the audio software we use these days the quality of the content we use (loops and samples) equally matches the high standards of this software. Below is this weeks selection.
123Creative
FREE Hardstyle Elements – Construction Kit
Trap Chords – 5 Construction Kits
Loopmasters
Hybris – Drum & Bass Disruption
Juke Footwork 101 By TS Repman
Papa House & Deep House Drums & Fx
Scorzayzee – Hip Hop Acapellas
Dope Ammo & Aries – Drum & Bass Fusion Vol 4
Ambient Shift & Downtempo Auras
MVP Loops
Producerloops
Kingdom Fall Bundle (Vols 1-3) – Hip Hop
M.I.K.E. Push: Origins of Trance
SampleLogic
Ueberschall
Press contacts can send Sample Saturday news to press@gearjunkies.com.