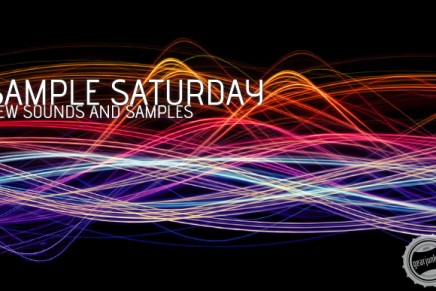 Below are some of the new releases we have encountered this week on the Loops and Samples front. Just like the quality of the audio software we use these days the quality of the content we use (loops and samples) equally matches the high standards of this software. Below is this weeks selection.
123Creative
BONUS 8-Bit Drums and FX samples – Free with any purchase
Loopmasters
Flip The Script – Hip Hop Vs Trap
Kirk Degiorgio – Modular Techno
Maison Records – Tribal House & Tech 2
House Percussion – Rasmus Faber & Thomas Eby
Liquidsoul Drum & Bass and Half tempo
Intensity: Rock Construction Kits
Mode Audio
Producerloops
Hybris: Drum & Bass Disruption
SampleLogic
Loop session series – Rhythmology
Press contacts can send Sample Saturday news to press@gearjunkies.com.