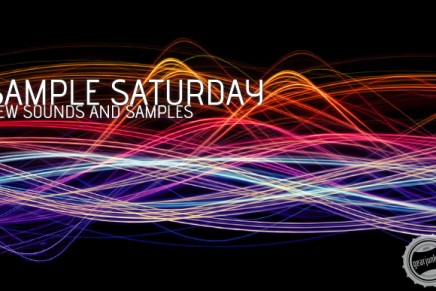 Below are some of the new releases we have encountered this week on the Loops and Samples front. Just like the quality of the audio software we use these days the quality of the content we use (loops and samples) equally matches the high standards of this software. Below is this weeks selection.
Audioplugin deals
Function Loops
Impact Soundworks
Allura Volume 1 ft. Jillian Aversa – Vocals
Loopmasters
Tribal & Tech Grooves Volume 1
Selected: Cinematic Soundscapes
Producerloops
Ingredient: Bass & Wobble House Drops
M.I.K.E. Push: Origins of Trance
Blacque Byrd Music: Essential RnB 2
Iconic Trip Hop Downtempo Construction Kit
Future Progressive Leads Bundle (Vols 1-3)
Q up arts
Benny Rietveld Bass: Latin Fusion vol. 1
Time+Space
Ueberschall
Press contacts can send Sample Saturday news to press@gearjunkies.com.