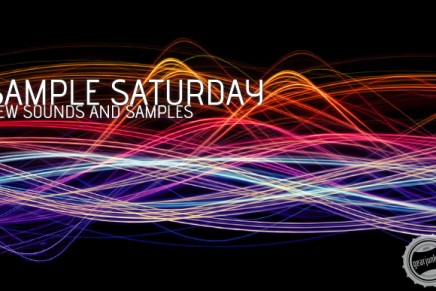 ,
Below are some of the new releases we have encountered this week on the Loops and Samples front. Just like the quality of the audio software we use these days the quality of the content we use (loops and samples) equally matches the high standards of this software. Below is this weeks selection. Enjoy the upcoming Christmas!
Loopmasters
El Train – Future Beats & Soul
Producerloops
Club Essential Series: Deep House Kits Vols 1-3 Bundle
Sounds
Perfect Chillout Melodies Vol 1
Jamvana presents Analog Synth Shot Samples Vol 1
Ueberschall
Zero-g
Zero-G SoundSense Ambiosis – Free (aka your user email needs some spamming)
Press contacts can send Sample Saturday news to press@gearjunkies.com.