Vestax comes with big news at the upcoming PLASA 2004 show.
They will come with a new brand named Güber.
With Güber, Vestax will enter into the world of Rock & Roll with a new line of guitars, so it is not real GearJunk gear.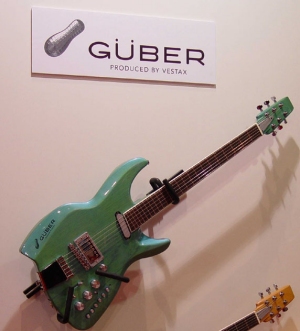 But the most exiting news is that Vestax will launch an new CD player with a 7 inch platter, the same as Pioneer and Denon uses.
STAY TUNED !!!!