Besides fixing bugs and introducing numerous improvements of detail, the new version reflects important developments in other areas, with the recognition function and the ReWire integration being the principal beneficiaries.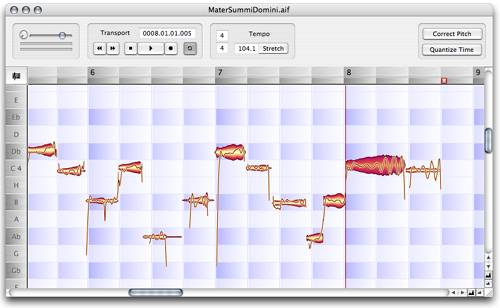 In addition, Melodyne uno can now handle audio files in split stereo format. Pro Tools users will also appreciate the new Spot to Pro Tools function that that increases the synergy of Pro Tools and Melodyne uno as well as simplifying things enormously from the standpoint of the user.

The update is free for all users of Melodyne uno and available for immediate download — along with an appendix to the User Manual — at the Celemony website.