So what was new at the MusikMesse of this year? It must be said that this edition of the MusikMesse didn't introduce as many new gear as the 2005 edition did. The only product that really 'took the cake' was undoubtedly the new Moog. For weeks and months there was the buzz on the internet what Moog would come with, … the Little Phatty. It was the last product the late and great Boob Moog worked on.
Next to the Phatty there was the new KORE from Native Instruments. Again with an extensive pre-Messe publicity coverage, the Kore got unveiled at the MusikMesse after being announced at the WinterNAMM earlier this year in Anaheim, USA.
The list below covers just a small selection of the gear that we think were the most interesting, and stood out the most.
Moog Little Phatty – a tribute synth to Bob Moog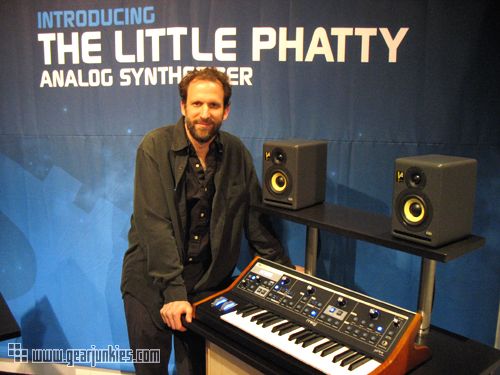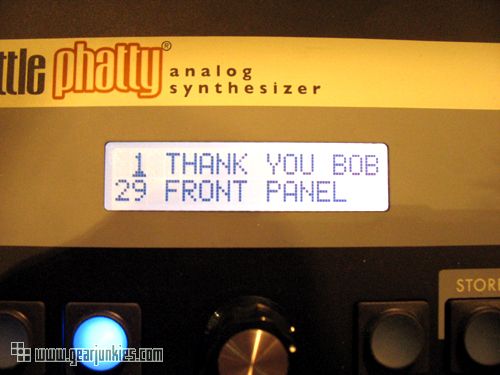 In the weeks before the MusikMesse Native Instruments gave the Kore a huge publicity bombardement. Every week more and more details of the new Kore controller were released.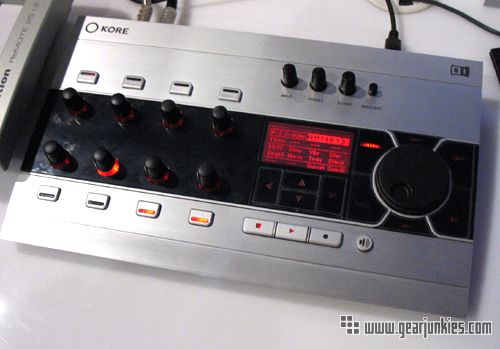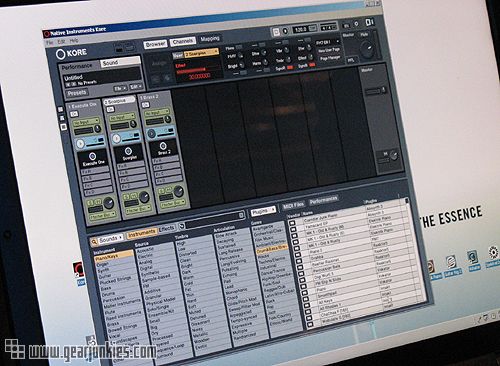 Novation presented their new line of Keyboard controllers, ReMote SL.
On the VSTi front there were lots of updates. The most common updates were on the compatibilty with the new Macintosh Intel platform. One of the real updates were from Rob Papen. He introduced the new Albino 3.0 at the MusikMesse.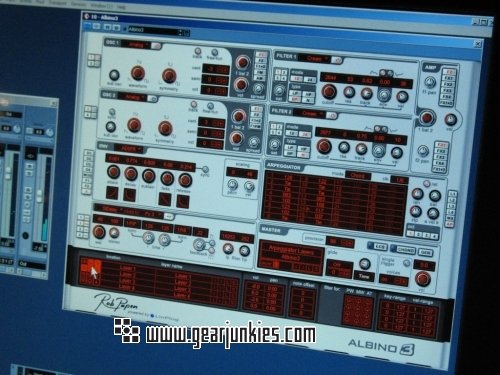 Focusrite came with the Liquid Mix. A revolutionary Liquid Multi-channel Firewire Mix Processor.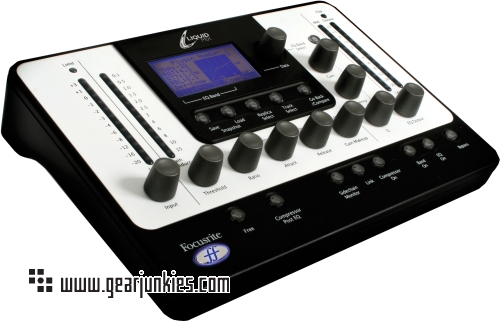 Apogee introduced the Ensemble, a multi-channel PCI Express soundcard designed specifically for use with Apple's Macintosh computers.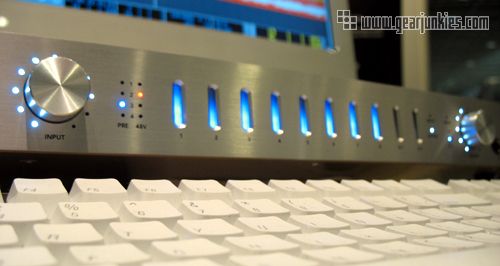 TC Electronic came to the MusikMesse with among others, the Konnekt 24D is a 14 in 14 out audio interface that integrates TCs world renowned effects in a state-of-the art design that allows for front panel control of internal mixer parameters. You can stack up to four Konnekts together using TC NEAR™ – Network Expandable Audio Recording – to obtain a massive amount of I/O and effects channels.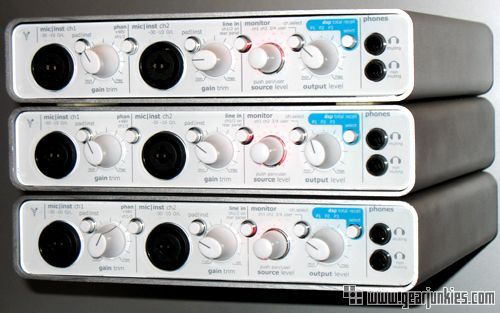 Numark presented the HD Mix, which is mixer with an 80 GB replaceable built-in hard drive coupled with a CD drive.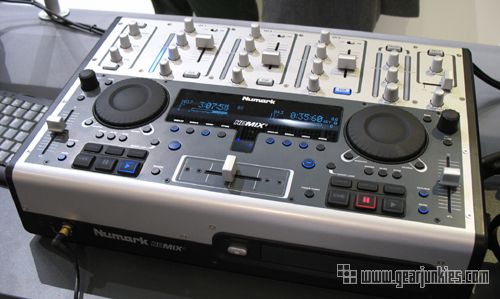 Well, this is a round up of the MusikMesse 2006. These products are maybe not all brand new, but we think they were the most interesting. As we mentioned before, the amount of new gear wasn't as much as last year.
You can have a say in this as well. If there were products that you think deserve a mention as well, just go to our new Blog website and let everyone know!