Ableton and M-Audio are pleased to announce that the newest release of Live, version 5.2.2, offers full support for M-Audios new Axiom series of keyboards.
Live 5.2.2 provides Axiom users with instant and automatic control of many of Live's features via built-in control mapping. When users select an Axiom keyboard as a remote control surface in Live's preferences, the Axiom automatically locks in to provide full control of Live's Session and Arrangement Views, effects and devices. Once locked in, the Axiom follows the musician's focus, providing fast, sure control wherever they're working in the Live interface.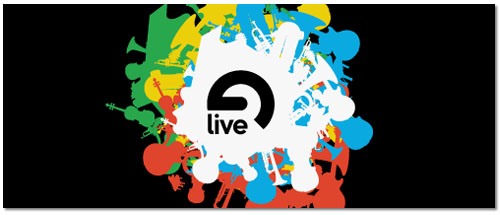 Next to the Axiom support Ableton and Frontier Design Group are pleased to announce dedicated support in Live 5.2.2 for Frontier's popular TranzPort wireless DAW controller.
Live's instant mapping to the TranzPort controller gives you immediate wireless control of Live's features. From anywhere in your studio or on stage, you can easily drive Live's transport, arm and record tracks, launch scenes and clips, set playback levels, adjust panning and mute/solo, set markers, and much more – all remotely, without touching your computer. The TranzPort's LCD display and LED indicators let you know where you are and what's going on at all times, and the TranzPort's wireless RF control is specially designed not to conflict with the transmitting frequencies of other wireless devices.