In advance of Windows Vista formal release, MOTU is now shipping a public beta release of Vista compatible drivers for all MOTU FireWire, PCI and USB hardware interface products. Users of MOTUs popular audio and MIDI interfaces can now download Vista public beta drivers to run their MOTU hardware with their favorite Vista compatible audio and MIDI software.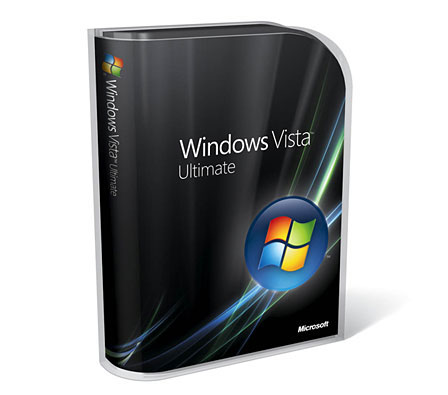 All current MOTU hardware products are supported, including Firewire and UltraFast USB2 audio/MIDI interfaces such as the UltraLite and 828mkII, PCI core systems such as the 2408mk3 and HD192, and all MOTU USB MIDI interfaces.
MOTU Vista hardware drivers are supplied in both native 32-bit and 64-bit versions, for optimum performance in either mode. Be sure to download and install the appropriate version for your Vista OS configuration.
The Vista-compatible public beta drivers are also fully compatible with Windows XP (with or without Service Pack 2) and represent the latest and greatest MOTU hardware drivers currently available for Windows XP as well. So even if you are running Windows XP, you can take advantage of the latest optimizations in these drivers. For details, consult the Read Me documentation included as part of the install.