Musicians who question whether their album will attract enough interest may be inspired by an idea put forward by Roxy Music. The veteran art rock group, whose hits include Virginia Plain and Love is the Drug, split up in the early 1980s but got back together nine years ago. Although they have toured ever since, the band have not yet got together to record a brand new album.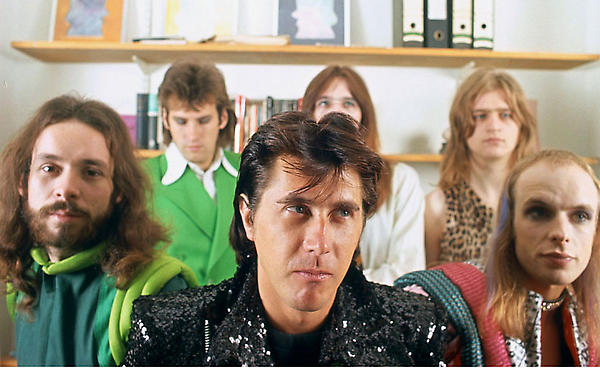 However, guitar player Phil Manzanera has suggested they may convene in the studio to record songs that would only be released on the internet.
"Who wants to listen to albums any more?" he told BBC 6 Music. "People listen to the tracks they like – maybe we should do a track or two and do them as downloads." Manzanera added that this would be an "interesting approach" for the band to take. According to the BPI, digital albums accounted for more than 12 per cent of the albums market last year.