Together with bands like New Order, Depeche Mode and OMD, YAZOO embraces my love for the Eighties and its music. Twenty plus years on I still think that was the era where music really changed. In this decade music got influenced by the upcoming availability of electronic instruments like the synthesizer and drummachines. To be honest, my love for electronic music started back then and it was one of the reasons I joined Marc and Mark when we started Gearjunkies many years ago. We all love electronic music and the gear you produce it with.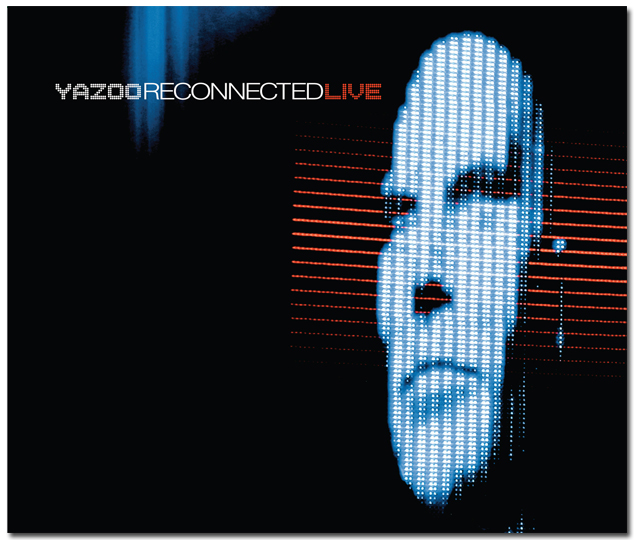 No need to mention that back in 2008 when Yazoo announced a reunion tour, my heart skipped a beat. Vince Clarke and Alison Moyet announced that they would reunite for the first time in over 25 years for Reconnected, a UK tour. Sadly I wasn't in the position to attend one of their concerts. However recently they both announced the release of a live album of the tour. Reconnected Live documents Yazoo's much-praised 2008 tour. The album, from summer 2008, features classic tracks from Yazoo's albums Upstairs At Eric's and You And Me Both, including Only You, Don't Go and Situation plus tracks from You And Me Both, such as Nobody's Diary, performed live for the first time ever.
"As if they never parted" commented The Times on Alison Moyet and Vince Clarke's Yazoo reunion while The Guardian noted, "Yazoo's first tour in 26 years finds the chemistry behind their smash hits unchanged."
YAZOO will release Reconnected Live on 2xCD, LCD and download on 27th September 2010. 28th September is the US Release Date – again on Mute Records. I can't wait till september!
Eric Thoolen