Brainworx plug-ins have been developed in the Brainworx Studio for years now, the same goes for the plugins they model for their partners. When it comes to judging nuances they feel it is essential to be able to HEAR exactly what you guys out there will hear during your daily work, and Brainworx also believe it is important to be able to TEST the software in a professional surrounding. So they went for it…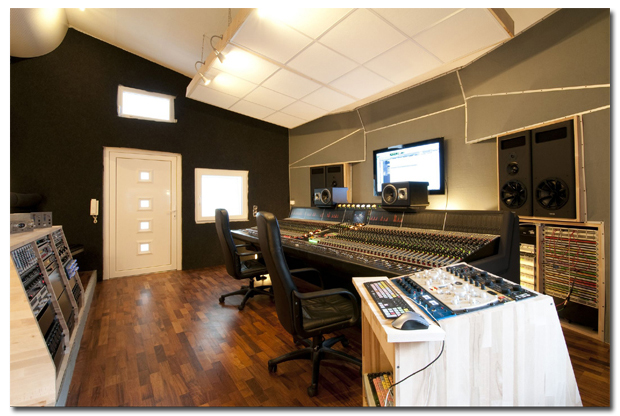 The people at Brasinworx decided to update their studio to what they've always wanted it to be – the best of both worlds, analog and digital. Equipped with a 72 channel NEVE VXS console (former SKYWALKER sound desk), PMC main speakers, great analog outboard from SPL, Elysia, Vertigo, Charter Oak, etc. and a DAW system with 64 AD/DA plus all major hosts and plugins this room definitely has become the new playground and research lab – all in one.
bx_dirk (Dirk Ulrich) has produced bands (mainly rock and metal acts) for more than 2 decades before developing bx_digital initially, among them international artists such as James LaBrie of Dream Theater, Pro Pain, Broilers, and many more. The experience of these years goes into the Brainworx code 1:1.
And yes, … the 72 channel NEVE VXS room can be booked for your productions. Lots more picture and detailed info at www.brainworx-studio.de.