Yes it is completely free! During their North American Tour this past autumn, Gorillaz recorded a musical diary. The result is a collection of 15 tracks, some with vocals, some without, some combined performances and some solo.
The 15 track sonic journal, titled The Fall, produced by Gorillaz and Stephen Sedgwick, will be available to download for free by Sub Division fan club members on Christmas Day and will also be streamed on Gorillaz.com from Christmas Day.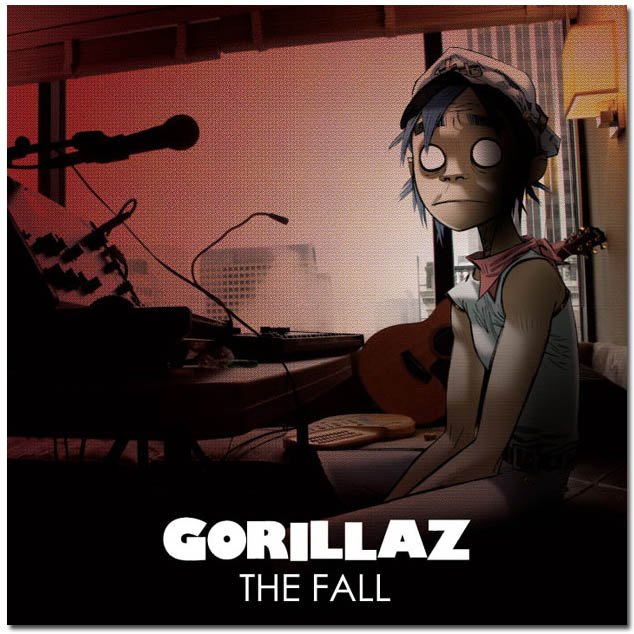 The music was recorded during spare time while on the road. "I did it because there's a lot of time that you just spend staring at walls essentially. And it was a fantastic way of doing it" says Damon Albarn. "I found working in the day, whether it's in the hotel or in the venue, it was a brilliant way of keeping myself well." Adding that the collection is "..like a diary, I literally wrote everything on the day in each place and there's a strange sort of sound of America and its musical traditions that comes through. It feels like a journey through America."
iPad Applications Used: Speak It! / SoundyThingie / Mugician / Solo Synth / Synth / Funk Box / Gliss / AmpliTube / Xenon / iElectribe / BS-16i / M3000 HD / Cleartune / iOrgel HD / Olsynth / StudioMiniXI / BassLine / Harmonizer / Dub Siren Pro / Moog Filatron
More info for the download at thefall.gorillaz.com.