Automap is the piece of software that comes with all Novation controllers. It has been designed to make the job of assigning your hardware controls to various software parameters quick and easy. Automap enables knobs, faders and buttons to instantly control plug-in instruments and effects, as well as your sequencer's mixer and transport controls. Its software interface shows you exactly what each control on your hardware is assigned to and, in combination with Novation's controllers, is the clearest way of getting hands-on control of your DAW and plug-ins.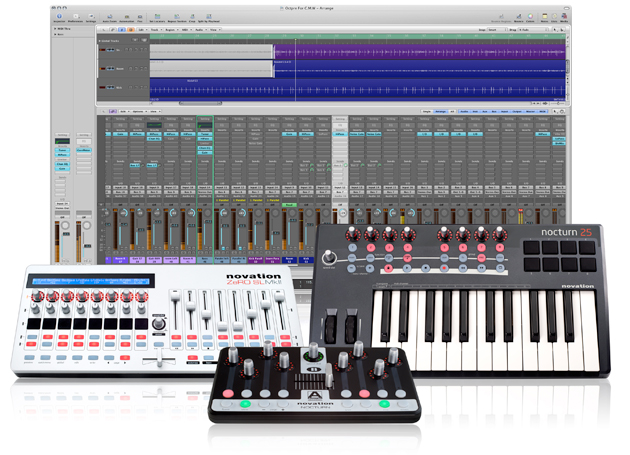 Automap technology has evolved since it emerged in 2006, with the latest incarnation promising even tighter integration with Logic 9's mixer, giving you greater control over your Logic mix than ever before.
Automap v3.7 can be downloaded for free from the Support pages of the Novation website.