Wow, how awesome is this? Interactive 24 hour music generator! Norman Fairbanks has developed a Kraftwerk app for the iPod and iPad. And to be clear it is an official Kraftwerk app as the 'gentlemen' from Kraftwerk have cooperated in the development!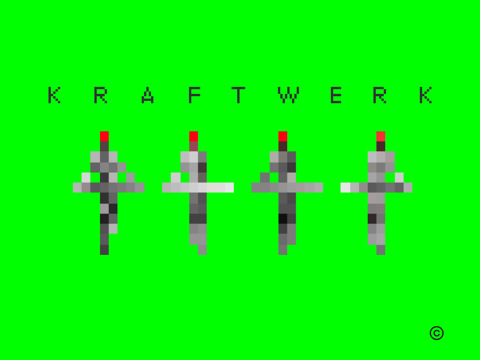 This is what Norman has to say on his blog:
"This is the explanation for my long time absence throughout the past months…in case you're asking about the lack of music, sound and projects. Well, I have been working with KRAFTWERK on an app that features an interactive 24hrs music generator – a truly exciting project that kept me busy the last 2 years. The app just went live tonight and I am certainly a little bit proud I can now share this with the community.
It's a novel system that creates music and sound based on realtime data depending on your location that are continuously feeded into the app, meaning the KLING KLANG MACHINE No1 can't be compared with other generative music apps which mostly utilize pre-programmed algorithms. There are some nice ways to manipulate sound and store personal preferences. For now the functionality is still kind of basic but the original concept will be more and more implemented in future updates and releases.
So if you're proud owner of an Apple device… just have a look here or directly in the Apple iTunes store.
Enjoy the noise!"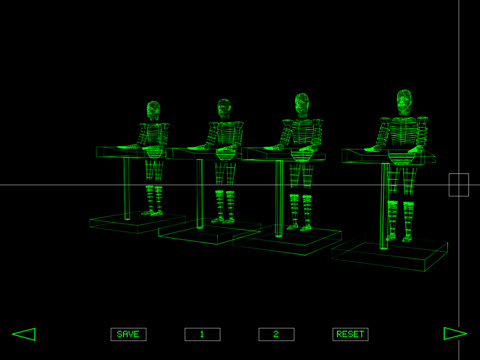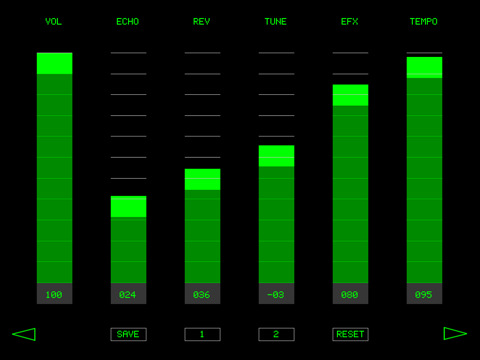 KRAFTWERK – KLING KLANG MACHINE – No1