This just came in from the Beatport Blog. A rare opportunity to get world fame (well kinda). Swedish gent and top notch producer Hakan Lidbo is a true musical maverick who reflects the times we live in. He has produced everything from easy listening electro pop, techno, electroclash, house and electronica for labels like Skam, Pokerflat, PAPER Recordings, Skint, Tommy Boy, and Ministry of Sound. He has remixed for Kool Keith, Plastic City, Ennio Morrocone, Depeche Mode, Trentemøller, Fever Ray and on. He also curates the Stockholm electronic arts festival Voltfestivalen.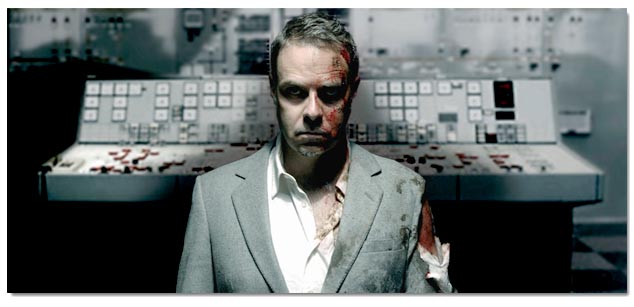 Now he aims to add one more achievement to the list….World Record Breaker for the most producers involved in one track.
Two 125 BPM samples will be posted online and producers are being asked to make 4 bars of music around them. Hakan Lidbo will then edit all pieces together into a new and innovative track for the WeAreWoodville imprint.
At least one of the two elements must be clean (not equalized or processed) and mixed at zero dB.
The competition will be posted up on these websites: WeAreWoodville's SoundCloud, RemixComps, Beatport and Tracks and Fields; plus details will be floating around an aray blogs, social Networks, forums and online hang outs.
Producers are asked to send their real name, artist name and their publishing representation (if any) along with the four bars of audio in WAV or Aiff formats only.
The parts can be downloaded from the WeAreWoodville Soundcloud page.
Send your 4 bars of audio to worldrecord@recordlabelservices.com. ALSO to send a picture of themselves where they look as much as possible like Hakan Lidbo on this picture below for some photoshop/app-fun (See attached image…)
COMPETITION closes on 27th June 2011.