These are the releases we have encountered this week on the Loops and Samples front. Just like the quality of the audio software we use these days the quality of the content we use (loops and samples) equally matches the high standards of this software. Below is this weeks selection.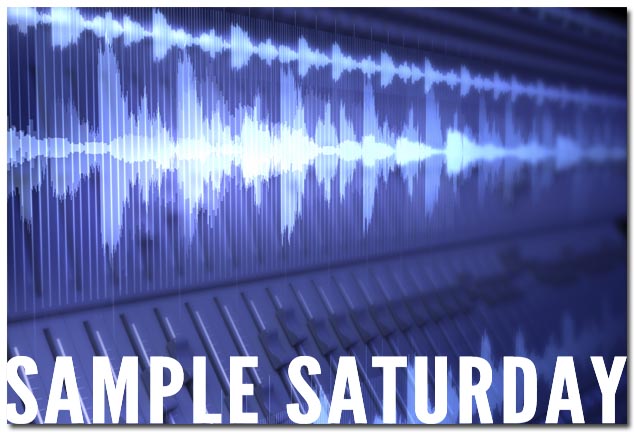 Loopmasters
Dan Berkson and James What – Deep Electronic House
Meat Katie Tech Funk Massive Presets
Tech House – Top Loops And Percussion
Producerloops
Alex Niggemann: I Call It House!
Supalife Dubstep: Dark Edition
Iconical Vocal Acapellas Vol 1
Primeloops
Electro House Shoxx Combo Deal
Sample Station
Loopbased
Ambient Injection: Evolving Energy
SoundsToSample
Time + Space
Zenhiser
BlueZone
Robotic Division: Sci-Fi Sound Effects
Fatloud
P5 Audio
Night of the Living Trap Dirty South Loop Sets
FutureLoops