Native Instruments recently unveiled the details behind the upcoming debut performance by Mostly Robot. Conceived by the music technology company itself, the band is made up of five highly-renowned musicians, each celebrated in their own field: Jamie Lidell, Tim Exile, Jeremy Ellis, Mr Jimmy and DJ Shiftee.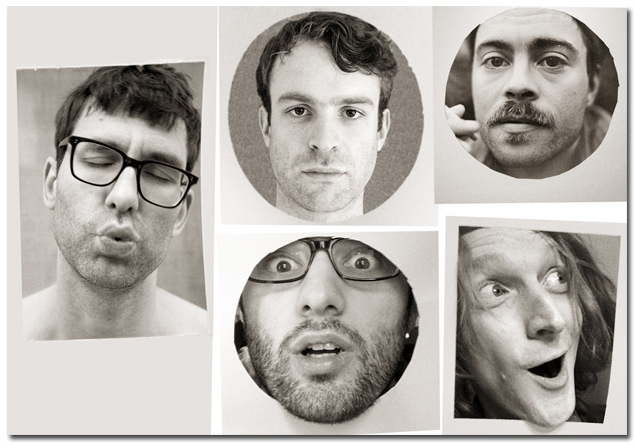 Each of these well-known musicians represents a different area of Native Instruments' expertise – utilizing a vast range of hardware and software in a live band format. On stage, the artists will pioneer a creative interplay between technology and each other's musical virtuosity, placing themselves in the tradition of inspiring jazz concerts by improvising with each other. Mostly Robot play truly 'live'– instruments are synced only by the human element, with no MIDI clock or prepared grid obstructing their creativity. What's more, the Sónar showcase is a rare moment to catch a glimpse of yet unreleased song material from individual band members.
Additionally, the music will be accompanied by an inventive visual concept from Berlin's design collective Pfadfinderei. Using the note events, controller data and audio material created during the live show, visual elements are developed in real time on screen so the audience can follow the musical wizardry of Mostly Robot.
More information on 'Mostly Robot' at Sónar Festival can be found under www.native-instruments.com/mostlyrobot