Serato have announced that an ITCH 2.2.1 update for the Vestax VCI-380 DJ Controller is available. The free update can be downloaded via the Serato website. The update of ITCH 2.2.1 has been a collaborative research & development effort between Serato and Vestax to provide new enhancements which are compatible with the long awaited Vestax VCI-380 controller, which is available for purchase today.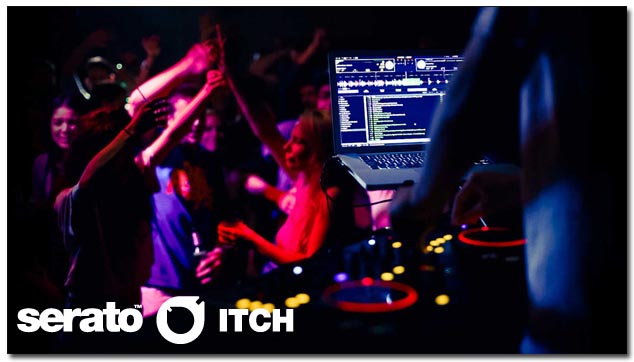 The latest version features added support and features for the new Vestax VCI-380. This is a sideways release and will not support other hardware at this stage. There will be an update in future that will support all hardware.
Key new Features of ITCH 2.2.1 for Vestax VCI-380:
• Hardware support for the Vestax VCI-380.
• PadFX Turning on PadFX mode allows you to turn on and control the wet/dry of your selected effect by pressing the pads – the harder/softer you press the pad the more wet/dry is added to the effect.
• Slicer for the VCI-380 The slicer cuts your track up into sections which you can re-arrange and play back using the hardware pads. It's great for live edits and remixing.
• ITCH 2.2.1 continues Serato's commitment to providing the best possible software for people who love music.