Celemony's top product, Melodyne editor, as well as the smaller editions, Melodyne assistant and essential, are now available in Version 2.1. The new version features increased reliability and compatibility as well as other improvements.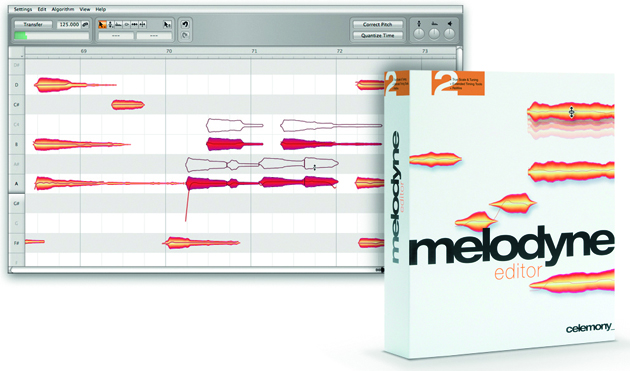 In addition to Melodyne's pitch correction, which is used and valued all over the world, Melodyne editor offers additional editing functions that make day-to-day music production simpler and inspire users to greater heights of creativity in their handling of audio. Released at the end of last year, Version 2 brought extended timing tools, comprehensive scale functions and – like the smaller editions – Rewire support. With Version 2.1, Celemony has now introduced further improvements from which all three editions benefit.
Version 2.1 brings workflow improvements, including a new zoom function and an intelligent compare function in ARA mode. Other improvements result in enhanced reliability and performance. These include the ability to reduce the maximum number of undo steps in order to reduce RAM consumption. A variety of bug fixes enhance both stability and compatibility: the program's interaction, for example, with Cakewalk Sonar and Presonus Studio One. The update from Version 2.0 to Version 2.1 is free of charge and recommended to all users.
For further information on Melodyne, please visit: www.celemony.com